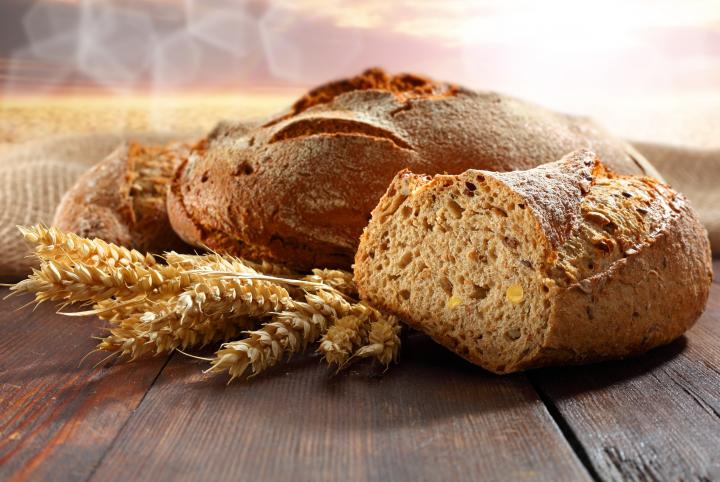 All exports of British wheat in November fell to 67.706 thousand tons, down by 3.8 times from October. Export to EU countries decreased by 6.2 times to 36.206 thousand tons, the agn. Grain On-Line reported citing Reuters.
Traders explained the fall in export volumes by concerns during the period of UK exit from the EU without concluding a trade deal.
Since the beginning of the 2019/20 season, the UK has exported 741.546 thousand tons of wheat, up by 5.5 times from the same period last season.
In November, the United Kingdom imported 58.242 thousand tons of wheat, down by 22.4% from October.
In total, 435.743 thousand tons of wheat have been imported since the beginning of the season, down by 2.4 times from the same period of the 2018/19 season.