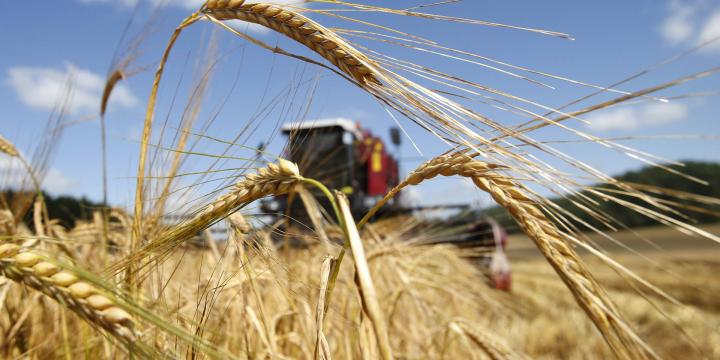 The Ministry of Agriculture of the Russian Federation has risen the forecast for grain production in 2019, taking into account current data from the regions.
"This year the grain harvest is forecast at 121 million tons, up 7% from 2018 and the second record high in the post-Soviet history of Russia. The record will be achieved despite adverse weather conditions in several regions of the country, " said Dmitry Patrushev, the Minister of Agriculture.
The traditional leading regions are the Krasnodar and Stavropol Territories, as well as the Rostov Region, accounting for almost a third of total crop production.
Russian harvest is nearing completion. Nationally, corn for grain remains in fields on about 5% of the planted area. Harvest is still progressing in the North Caucasus, the Volga and the Far Eastern Okrugs.