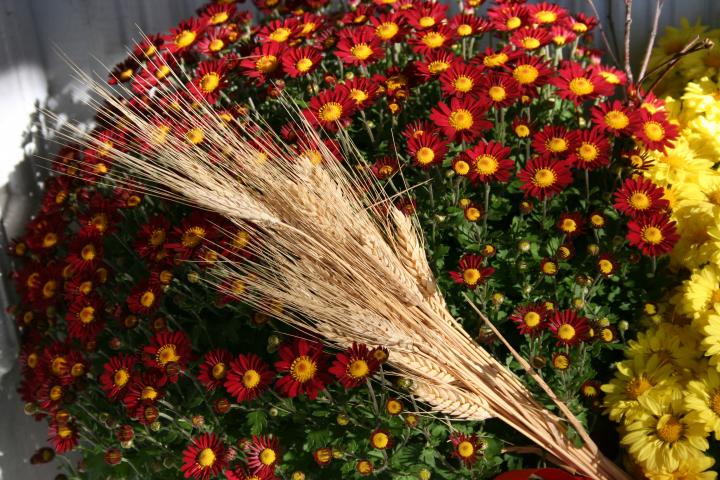 On December 13, Dmitry Patrushev, the Minister of Agriculture of Russia discussed the prospects for the development of trade relations in agriculture with the Minister of agriculture, regional development and environment of the Republic of Moldova Ion Perju.
The heads of agricultural departments are also co-chairs of the intergovernmental Commission on trade, economic, scientific and technical cooperation of the two countries.
During the meeting, the parties touched upon issues of mutual trade and cooperation in veterinary surveillance and phytosanitary control. Dmitry Patrushev noted the positive dynamics in the development of bilateral trade in agricultural products and food. The agricultural trade exchange between the countries in the period from January to November 2019 increased by 8% and amounted to 324 million dollars. Meanwhile, exports to Moldova increased by 20% to about $ 100 million due to increased supplies of onions, potatoes, confectionery and food products, while imports increased by 4% and amounted to 230 million dollars, as Moldova supplied more of such products as apples, pears, fresh fruits, berries, juices and wines.
At the end of the meeting, the parties discussed the issues of cooperation between the supervisory services, in particular, the possibility of expanding the list of Moldova export companies, and its certification according to the requirements of the EAEU.
Finally, Dmitry Patrushev expressed confidence that the countries will be able to build a constructive dialogue on the main issues of Russian-Moldovan cooperation in the agricultural sector.