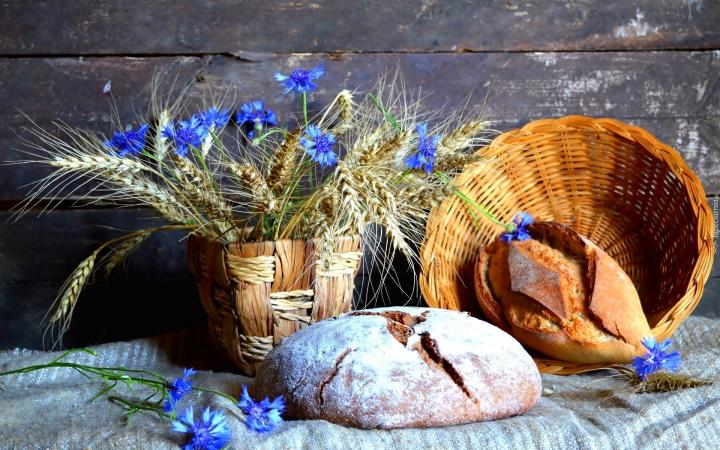 The Ministry of Agriculture, Food Industry and Land Reclamation of the Kyrgyz Republic plans to approve the regulation on seed farms.
Production and provision of agricultural producers of the republic with certified seeds of high-yielding varieties and hybrids of agricultural crops is the main goal of the seed industry, official document said.
In order to create better conditions for existing organizations and to facilitate the creating of new seed producing companies, the new version of the Regulation reduced requirements in terms of the required land area.
The Regulation also specifies the types of crops on which the created seed farms can specialize. In particular, the seed farm should own or temporarily use on a long-term basis the following area:
In a seed farm specializing in the production and sale of seeds of grains, pulses and perennial herbs the area should be – in Chuy region – more than 200 hectares, in Jalal-Abad, Naryn, Osh, Talas and Issyk-Kul regions – more than 100 hectares and in Batken region – more than 50 hectares.
A seed farm specializing in the production and sale of cotton seeds and oilseeds should have tha area of more than 50 hectares; a seed farm specializing in the production and sale of seedlings of potatoes and sugar beets will have more than 20 hectares of land.
Producers of vegetables and melons as well as tobacco growers should have become the owners of more than 3 hectares and producers of young plants of fruits and berries – at least 1 hectare.
The above areas are reduced compared with the current version of the Regulation. The requirements will boost creation of seed farms producing seeds of priority crops.