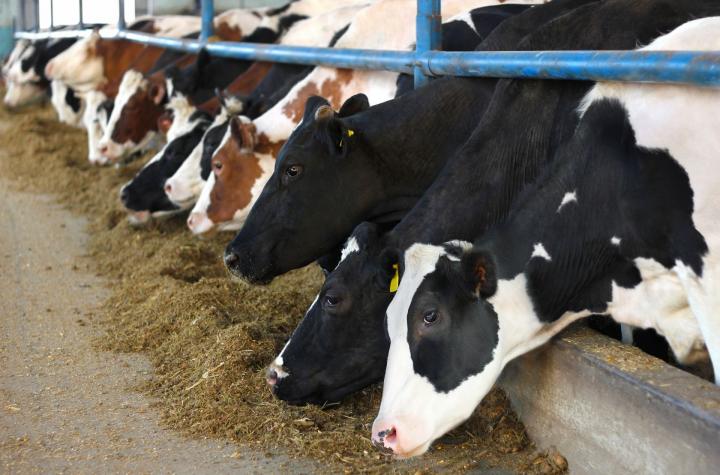 Rosstat reported that in November 2019 Russian agricultural output was estimated at 488.8 billion rubles at current prices, up 5.8% from November last year, according to preliminary estimates.
The November growth of agricultural production in Russia increased by 5.2% compared with last month. This indicator decreased by 5.5% in November 2018. For the 11 month of this year, agricultural production increased by 4.1% to 5 trillion 461.3 billion rubles.
Rosstat also said that nationally in the January–November period, livestock and slaughter, incl. poultry, production increased by 1.8% to 13.4 million tons in live weight. In November, livestock and poultry production increased by 1.2% to 1.5 million tons.
For the 11 months of this year milk production increased by 2.1% to 29 million tons. In November the output grew by 4.6% to 2.2 million tons. For the period from January to November hen egg production decreased by 0.2% to 41.2 billion units. Last month hen egg production increased by 2.3% to 3.5 billion.
At the end of November, the total number of cattle was estimated at 18.3 million heads, down 0.3% from 2018. Cows amounted to 7.9 million heads, up 0.1% from 2018, pigs — 25.4 million (up 5.7%), sheep and goats — 23.2 million, down 2.2% from last year.