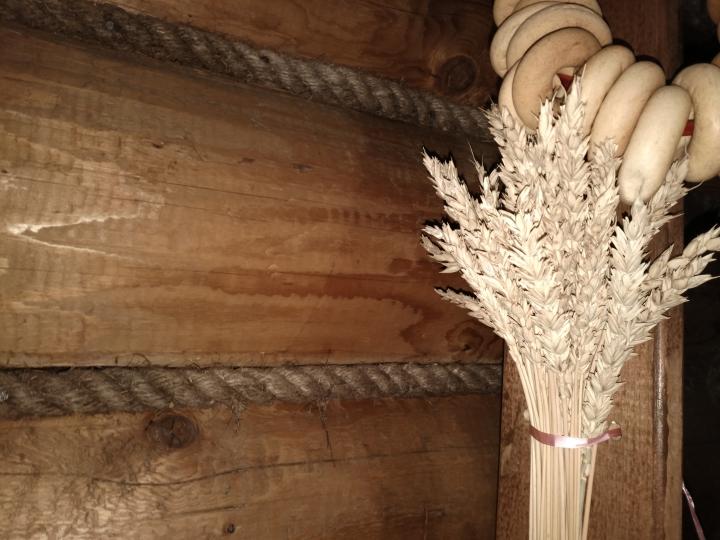 The Agricultural Ministry of Russia has issued an order approving the form and procedure for using the single graphic image of organic products and has sent it for approval to the Ministry of Justice.
The graphic image of Russian organic products included the organic product sign (a white leaf on a green background with the inscription "ORGANIC" in Cyrillic and Latin) and a two-dimensional ID bar code.
The presence of this label on the product will make consumers assured that the product and the process of manufacturing itself comply with national standards for organic production.
The order said that the manufacturer receives the right to use the graphic image from the moment of entering information into the unified state register of organic producers for a period not exceeding the validity period of the certificate of conformity of products.
The manufacturer must not use the sign when labelling products with the non-complying production. They also cannot use it in case of suspension of the certificate of conformity.
The document also said that the label can be placed on the packaging or consumer and transport containers of organic products as well as on attached media.
The place of application is determined by the manufacturer of organic products. The label must be reproduced in full. The sign can be used both in color and in black and white.