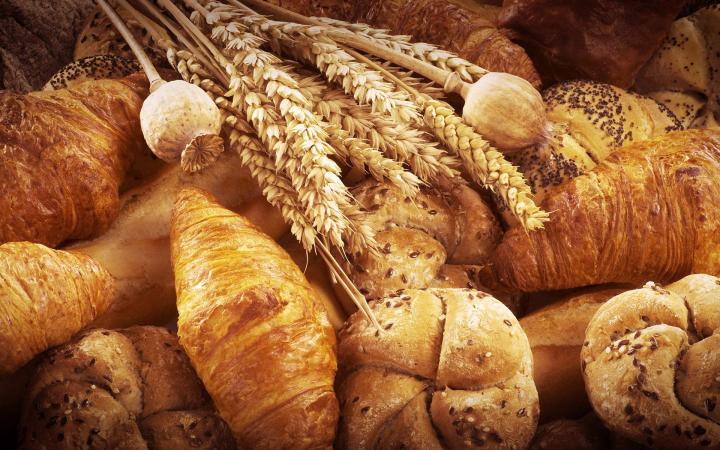 Russia in the first half of the current agricultural year (July 2019-June 2020) will export 24.4 million tons of grain, down 14.6% from last year, the analytical center of JSC Rusagrotrans reported.
Wheat exports will reach 20.5 million tons vs. 24.5 million tons last season, barley - 2.16 million tons vs. 2.85 million tons, corn - 1.6 million tons vs. 1.13 million tons, respectively.
Deliveries will decrease, despite a significant increase in harvested production.
Experts adjusted the forecast for all grain exports in the current agricultural year to 43 million tons compared to 45.1 million tons last agricultural year. Wheat estimates reached 33.2 million tons compared to 36.1 million tons last year, according to the Rosstat data on gross grain harvest.
Igor Pavensky, the head of the Center, told Interfax, that in December, grain exports will increase to 3.2 million tons compared to 3.05 million tons in November, including wheat - to 2.5 million tons compared to 2.2 million tons.
In January, exports will be 2.7 million tons in average, including approximately 2 million tons of wheat. "Export volumes will be supported, among other things, by high sales of Russian wheat to GASC, in January it will amount to 640 thousand tons," Pavensky estimated.
The forecast for the grain shipment from deep-sea ports, including transshipment through the port of Kavkaz, increased by 0.11 million tons in December 2019 to 2.3 million tons due to increased volumes. In November, transshipment amounted to 1.88 million tons. January shipments are forecast at 1.76 million tons.
According to Pavensky, export prices for Russian wheat (12.5% ​​protein) for January delivery rose significantly amid rising global prices and demand from importers, including the resumption of exports to Iran after a three-year interruption. Over the week, global prices grew by $ 5, to $ 218.5 per ton. The price for February reached $ 220-221 per ton. Last season, the average price was $ 236.5 per ton.
Meanwhile, EU wheat may become an obstacle. According to Pavensky, the estimate for the EU exports increased by 2.3 million tons, up to 28 million tons of wheat.
Purchase prices for food wheat in deep-sea ports averaged from 12,700 to 13,000 rubles per ton (excluding VAT). "The increase in prices on FOB basis was largely offset by the appreciation of the ruble," said Pavelsky. At "low water", purchase prices were at 11,900 rubles per ton.
The domestic Russian wheat market remained stable, trading volume before the New Year holidays is gradually declining, Pavensky added.