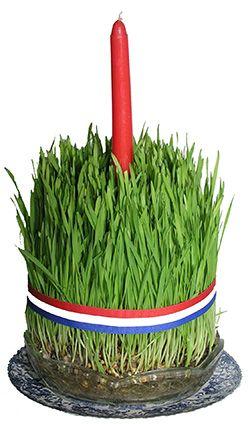 The Ministry of Agriculture of the Russian Federation (MARF) has planned to approve a program for putting unused agricultural land into productive use and to begin land reclamation development projects. The project was released Tuesday on the website of the Federal Portal of Draft Regulatory Legal Acts.
The planned date of its entry into force is March 2020. The project will be implemented from 2021 to 2030.
MARF noted that the current system does not contain information on the quality, owners and ownership structure of land plots. Moreover, the existing system does not meet the requirements needed for the analysis and effective management of the procedure.
The program is designed to ensure food security of the Russian Federation and to develop Russian agribusiness, as well as to put unused agricultural land into productive use. The program will also facilitate the land management in all municipalities as well as the identification of unclaimed lands and the provision of land to small and medium enterprises in the agricultural sector.
MARF plans to create a single system to solve the problems of agricultural development.