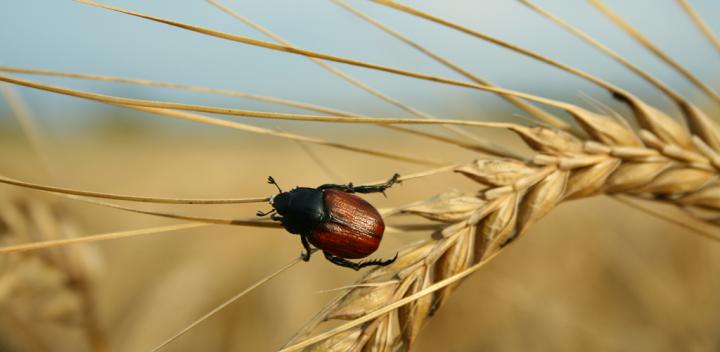 The USDA January world grain report did not include wide adjustments that could totally change the existing situation in the world market. January forecast for the final world wheat stocks — although reduced compared to the December report — remained at a record high level, the agn. Grain On-Line said citing the USDA webpage.
World Grain Balance Sheet

Forecast Jan 2020

mln t

% From Dec 2019 Estimates

% from 2018/19 Estimates

Initial Reserves

278,06

0,08

-1,8

Output

764,39

-0,13

4,5

All Offer

1042,45

-0,08

2,8

Import

178,19

0,35

4,9

Export

181,07

0,70

4,6

Total Consupmtion

754,37

0,08

2,4

End Stocks

288,08

-0,49

3,6
Also, some changes were reported in the world export market. USDA reduced export forecasts in such leading countries as Australia and Russia by 200 thousand tons and by 1 million tons, respectively, due to decrease in wheat production. Meanwhile, the forecast for EU wheat exports increased significantly, by 2 million tons to 31 million tons. Ukrainian wheat exports will also rise by 500 thousand tons to 20.5 million tons.