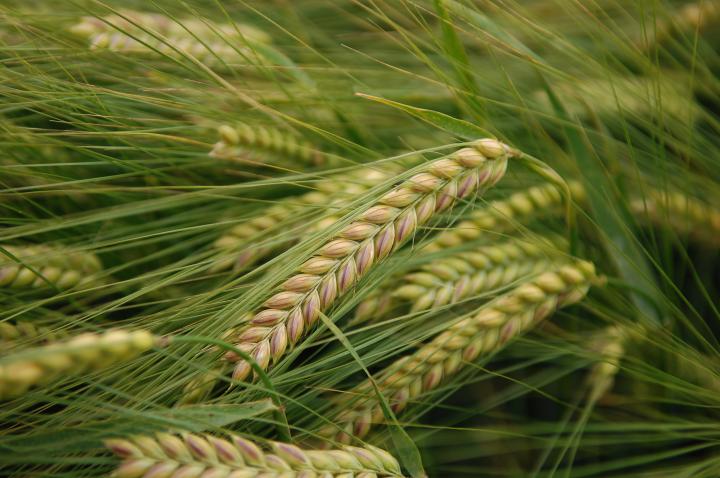 The Russian Agricultural Center (Rosselkhoztsentr) has released the Survey of samples of food grain -2019. According to its results, the share of wheat for human consumption in the 2019 crop exceeded 80%.
Rosselkhoztsentr reported that nearly 15 million tons of wheat were examined. In total, wheat grade 1 with at least 32% of gluten content and grade 2 with gluten content of at least 28% accounted for 0.17% of all amount and reached 26.1 thousand tons. The share of wheat grade 3 with 23% gluten content accounted for 37.4% and reached 5.6 million tons. Wheat grade 4 with gluten content from 18% to 22% amounted to 6.66 million tons (44.6%). The share of feed wheat of class 5 was 17.8% — 2.65 million tons. In total, the Rosselkhoztsentr examined 16.7 million tons of grain in 36 regions.
The Federal State Statistics Service reported that in 2019, wheat output amounted to 74.3 million tons vs. 72.1 million tons in 2018. Gross grain production increased to 120.7 million tons from 113.3 million tons last year.