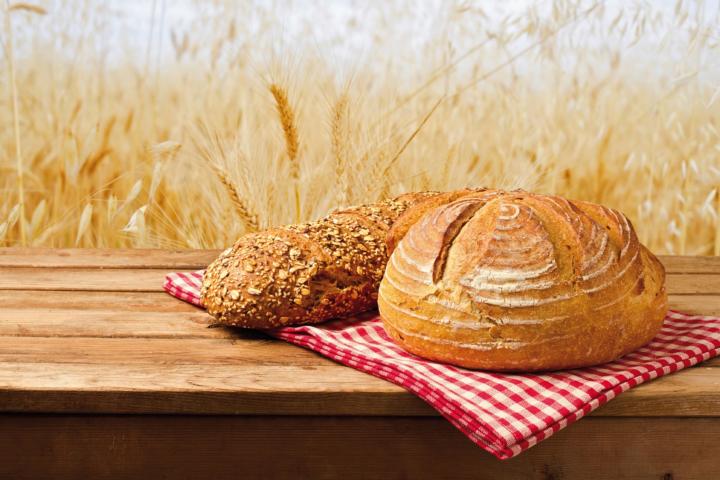 Russia needs to further increase the potential for agricultural exports, said candidate for Prime Minister Mikhail Mishustin at a plenary meeting of the State Duma.
"[One of the priorities] is the further growth of the agricultural sector. In recent years, we have achieved quite good results and almost ensured the country's food stocks. And now the key is to further increase the potential for exporting agricultural products, not only grain, but other crop and livestock products too, "said Mishustin.
"It is also important to develop cooperation so that farmers and small agricultural enterprises can increase sales and values," he said.