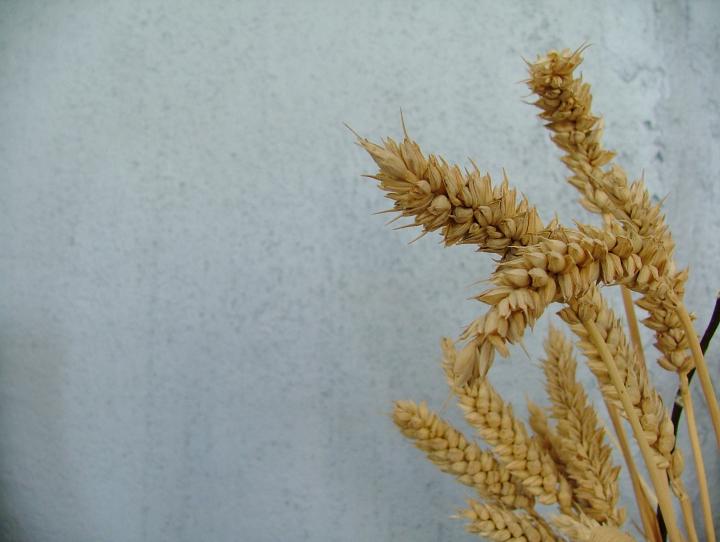 The Ministry of Agriculture of the Russian Federation will build a strategy for grain export, based on the situation on the domestic market.
"The AgMinistry will ensure that we have enough grain on the domestic market, and we will build our export strategy depending on the domestic situation", Dmitry Patrushev, the head of the department, told reporters.
The AgMinistry has prepared a draft government decree. It plans to set quotas for grain export in the first half of 2020. The estimates have the quota at 20 million tons of grain. The restrictions will be set for wheat, barley, oats and corn. The name of the decree is "On setting of a temporary quantitative restriction on the export of grain crops outside the territory of the Russian Federation to states that are not members of the Eurasian Economic Union."
Yuri Kosovan, Advisor to the Minister of Agriculture of the Russian Federation, said Tuesday that grain exports in the first half of the season 2019 — from July 1 to December 31 — amounted to about 25 million tons, thus in the second half of the agricultural year 20 million tons could be exported without any threat of decline in the domestic market. The AgMinistry has proposed to fix the estimate by a non-tariff quota. The export forecast for the current agricultural year remains at 45 million tons.
Russian Deputy Prime Minister Alexei Gordeev has told reporters that his administration has not yet received the AgMinistry 's project on setting the quota for grain export.